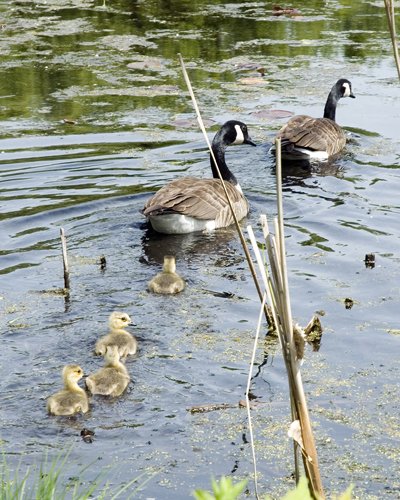 We're thinking Spring!

It seems like winter would never end here in the Lake Country, but we're now "cautiously optimistic" that green will be returning to our landscape soon. So that must mean that gardening time is FINALLY just around the corner! Here's a sampling of books from that category, with more if you click on the "Gardening" category to the left.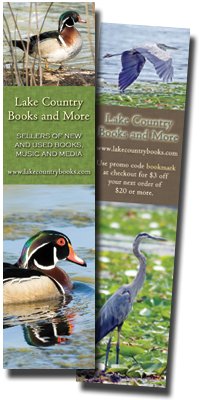 Our virtual stacks have every book at eye-level. Whatever your interest, you're likely to find something you'll like here in the Lake Country.
Our gift to you: every book order receives a beautiful, full-color, two-sided bookmark. It's a gift that keeps on giving - there's special offer for your next order printed on the bookmark too!
New and used, you'll find shopping for books and media just a little better at Lake Country. Take your time, sit back, and explore our online store at your leisure.

Thank you
for stopping by!
Looking for something in particular? Search for specific items using the search bar on the left. You can search by title, author, publisher, ISBN (no dashes), UPC code, or any combination. Don't know the full title or author's name? Enter the words you do know, and we'll come up with the best matches we have. Click on a category/sub-category from the list on the list to browse everything we have by subject or genre.
Ready to checkout? Simply go to your shopping cart.