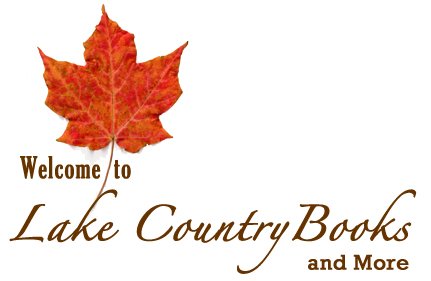 Spring has sprung!





We'll admit that the weather has been rather changeable here in the Lake Country of late. One day is sunny and 70 degrees and the next day it's gray and blustery. But the grass is green again, and trees are starting to leaf out. Time to think about gardening!

Needless to say, it's not time to be puttering in the garden quite yet if you live in the Land of 10,000 Lakes. But there's nothing stopping you from planning and dreaming about bountiful produce and beautiful blooms. And if you're lucky enough to live in a warmer climate and need some immediate inspiration, we've got you covered. Check out our selection of gardening books below.

Whether you plant by the square foot or are planning a grand landscape, we've got plenty of books to instruct and inspire. Insider's tip: if you're looking for Minnesota-specific gardening, click on the "Minnesota" link at the left and you'll find a special "Gardening" sub-category link right below it.


Besides great selection, you'll find our personal service, prompt shipping, and excellent packaging will provide you with satisfaction you simply can't get from some of the mega-sellers.


We're an independent seller of new, used, out-of-print and hard to find books, music and movies. We invite you to sit back, relax, and browse our varied listings. Please bookmark our site and stop by often! Below are some of our newest items added to our inventory.

Looking for something in particular? Search for specific items using the search bar on the left. You can search by title, author, publisher, ISBN (no dashes), UPC code, or any combination. Don't know the full title or author's name? Enter the words you do know, and we'll come up with the best matches we have. Click on a category/sub-category from the list on the list to browse everything we have by subject or genre.
Ready to checkout? Simply go to your shopping cart.